The Power of Beta Carotene
It's important to eat a variety of fruits and vegetables for a number of reasons. For example, the color of produce is usually indicative of the presence of different nutrients. For example, the beautiful and bright reds, oranges, and yellows of some fruits and veggies are due to a nutrient and pigment called beta carotene.
Beta carotene is a powerful compound known for its role in supplying our bodies with vitamin A. It's actually classified as a provitamin A carotenoid — meaning your body converts it to vitamin A as it's metabolized. Beta carotene also has antioxidant activity, which means it helps neutralize free radicals. What specifically are antioxidants, what do they do, and what are free radicals?
Free Radicals and Antioxidant Power
Free radicals are unstable molecules that can damage the healthy cells in our bodies in order to stabilize themselves. Free radicals are unstable because they are molecules with unpaired electrons. Free radicals will steal electrons from healthy cells to try and stabilize themselves. This process can disrupt and damage DNA, proteins, and lipids in the process.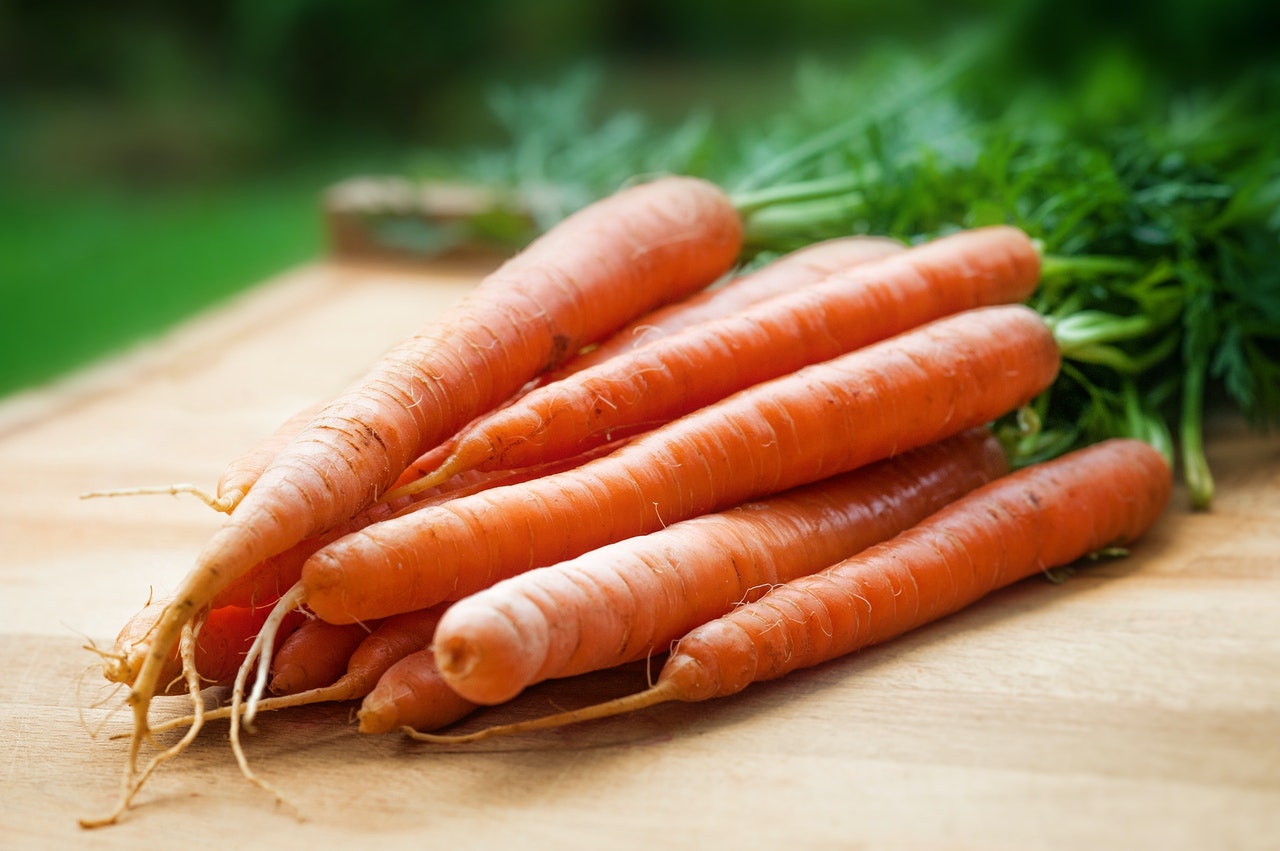 Free radicals aren't all bad. They can be helpful for our immune system, and help our immune defense cells attack foreign invaders, like bacteria and viruses. Free radicals are also associated with wound healing. We accumulate free radicals because they are a natural byproduct of our body's metabolic processes. However, we can also accumulate too many of these molecules when we experience environmental exposure to toxins, such as tobacco smoke and UV light. This accumulation of free radicals can cause damage to healthy cells, and is known as oxidative stress. This is where antioxidants enter the picture.
Antioxidants protect against these free radicals by neutralizing them. They do this by donating electrons to the free radicals, which stabilizes them, and renders them benign. Once stable, free radicals have no need to steal electrons from other cells, which prevents these cells from being damaged. [15] This is why antioxidants are so important to include in a healthy diet!
Now let's take a look at four ways beta carotene can help you!
1. Your skin
Beta carotene is thought to boost your skin health.
A study from The American Journal of Clinical Nutrition found that beta carotene — along with other antioxidants — contributes to the maintenance of skin health and appearance. They also help the skin protect itself against harmful UV rays. [2]
2. Increased cognitive function
A 2018 review that looked at antioxidants and their effect on cognitive function found another great benefit of beta carotene.
Those who took beta carotene had benefits associated with memory and cognitive function. The longer they had been taking it, the better.
Judging by the review, it seems as though beta carotene plays a role in maintaining brain function. And those who consume it often throughout their life are doing themselves a big favor as they grow in age. [3]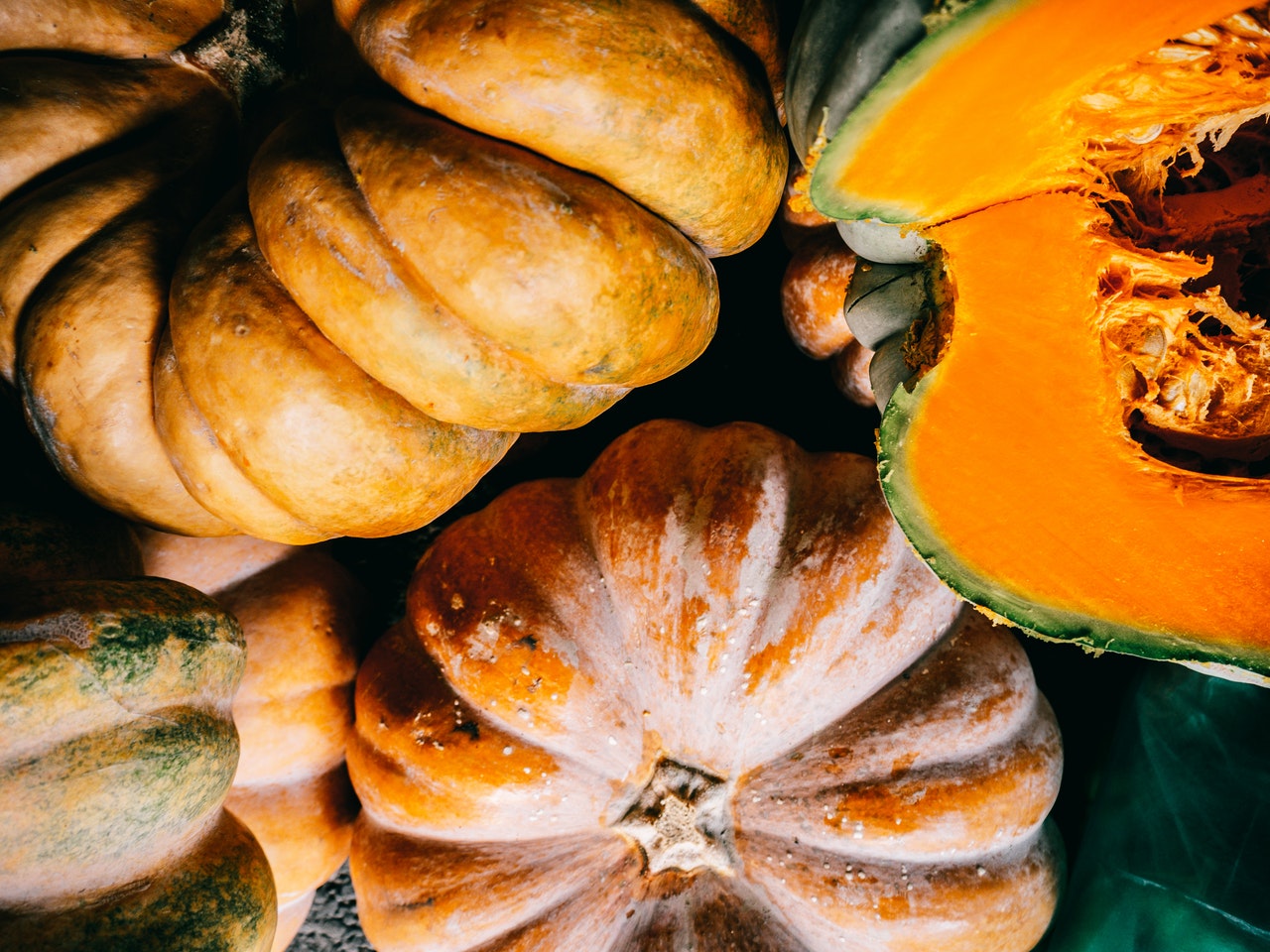 3. Lung health
Your body turns beta carotene into vitamin A. This vitamin is not only beneficial for the health of your heart and kidneys, but your lungs. It plays an important role in cell growth, including those of the lungs. [4]
Research also suggests that vitamin A could potentially help "prevent or even partially reverse" the effects of several lung complications. [5]
4. Eye health
You've likely heard this one before in regards to carrots and vitamin A. Eat your carrots and you'll be doing your eyes a great service!
And it's true!
Studies have shown that those who consume more carotenoids — like beta carotene — are 35 percent less likely to develop eye and vision problems later in life. [6]
Give yourself that boost!
While you could get beta carotene through a diet rich in fruits and vegetables, why not make sure you're getting it? Purality Health's Micelle Liposomal Vitamin C contains beta carotene. We use it as a natural coloring agent, but as you can see, it has a range of benefits.
When you take Purality Health's Vitamin C, not only do you get the powerful benefits of vitamin C — you get the boost of beta carotene as well! And with our micelle liposomal formula, you can be sure that you're getting the most out of every dose!
Try our Vitamin C for 180 days, risk free with our money back guarantee!  
Citations: