How To Use Your Purality Products
Have you ordered any of our Purality Micelle Liposomal products before? If so, thank you for joining the Purality Health family!
Now, it's important to know that our supplements are not like any other. We are proud of our Micelle Liposomal delivery that allows you to get the absolute most out of our products. We thought it would be helpful to break down our recommended dosages and how-to's of each of our products, so you feel confident once your delivery arrives!
Let's start with the pump bottles…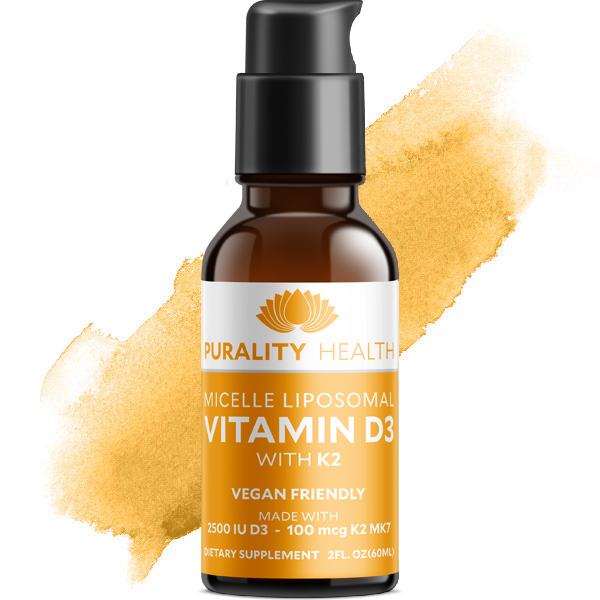 Our Micelle Liposomal Turmeric, Vitamin D3 with K2, and Vitamin B12 are presented in 2oz glass bottles with a pump top. In some of our older posts or videos, you may see a dropper top on our bottles. While this was handy for a time, we found it was more convenient and less messy to switch over to our pump top bottles. These bottles have a very convenient locking top to prevent leaking during travel. If you turn the spout to the right, you are able to lock the pump-top in place. Turning it to the left will allow you to dispense.
For these 3 products, we recommend a daily dosage of 2mL or 8 pumps. You can take this right from the bottle or you can pump the dosage out onto a spoon.
Now for the 8oz bottles…
Our Micelle Liposomal Curcumin Gold, Active B Complex, and Vitamin C are packaged in 8oz high-quality, BPA-free plastic bottles. This bottle has a nice, easy pour-top which can be easily accessed by popping the top.
For these 4 products, we recommend a daily dosage of 1 tbsp each which can be taken up to 3 times a day for an added boost!
Don't forget about our probiotic and glutathione! 
And last but certainly not least, we have our Micelle Liposomal Probiotic: L Rhamnosus and Glutathione. These particular items are served up in 3 10mL syringes, packed inside a beautifully designed box. Each syringe has a cap to ensure freshness after each use.
We recommend 1mL per day, which is easily administered by following the printed measurements on the syringe – right into your mouth or onto a spoon first.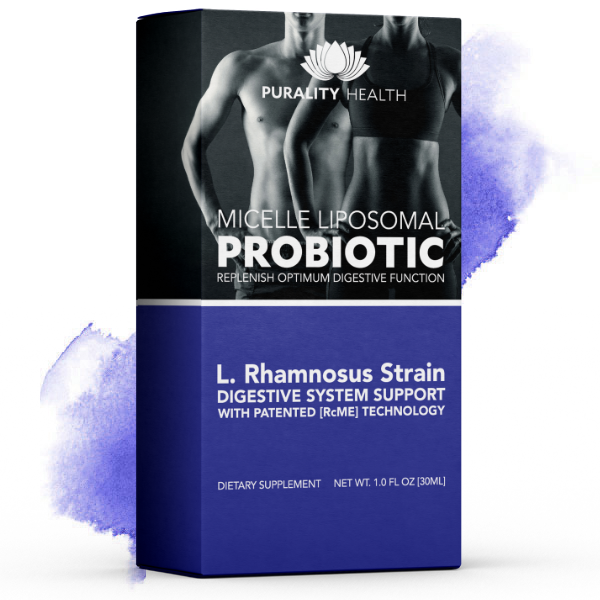 How to use your supplements… 
While all of these products can be taken on their own, they are equally as enjoyable when mixed into things like your glass of water, yogurt, smoothies, salad dressing, etc. While we don't recommend cooking or boiling temperatures, a warm beverage is perfectly safe for your dosage.
Discarding your empty bottles…
All of our products are 100% recyclable! And when you receive a shipment from us, know that our packaging peanuts are completely compostable , and cardboard boxes can be recycled as well. Don't forget to dispose of our plastic and glass bottles responsibly when you're finished, or…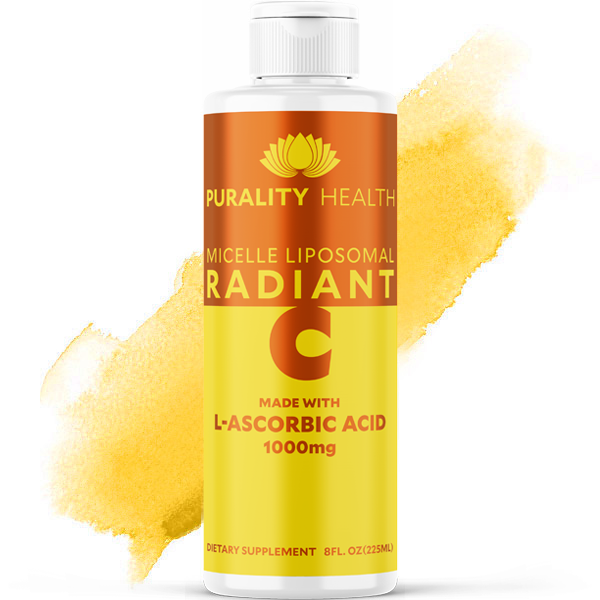 Our bottles are also great for reuse! Wash out your bottle with soap and water before refilling it with hand sanitizer, lotion, or hand soap to go.
Storing your supplements:
When storing your supplements, we recommend a cool, dry place such as your cupboard. Although it is not necessary to refrigerate your items, you are welcome to as it can extend their shelf-life. We have found that those using their products at their leisure, as opposed to daily, can benefit from refrigeration.
As we don't use any preservatives or artificial ingredients, our unopened products will expire 1 year after manufacture. Once they have been opened, expiry becomes 60 days. We stamp our manufacture/expiry dates right on our bottles, but if you are having trouble making out the numbers, don't hesitate to reach out to our amazing customer service team with a photo to info@puralityhealth.com.